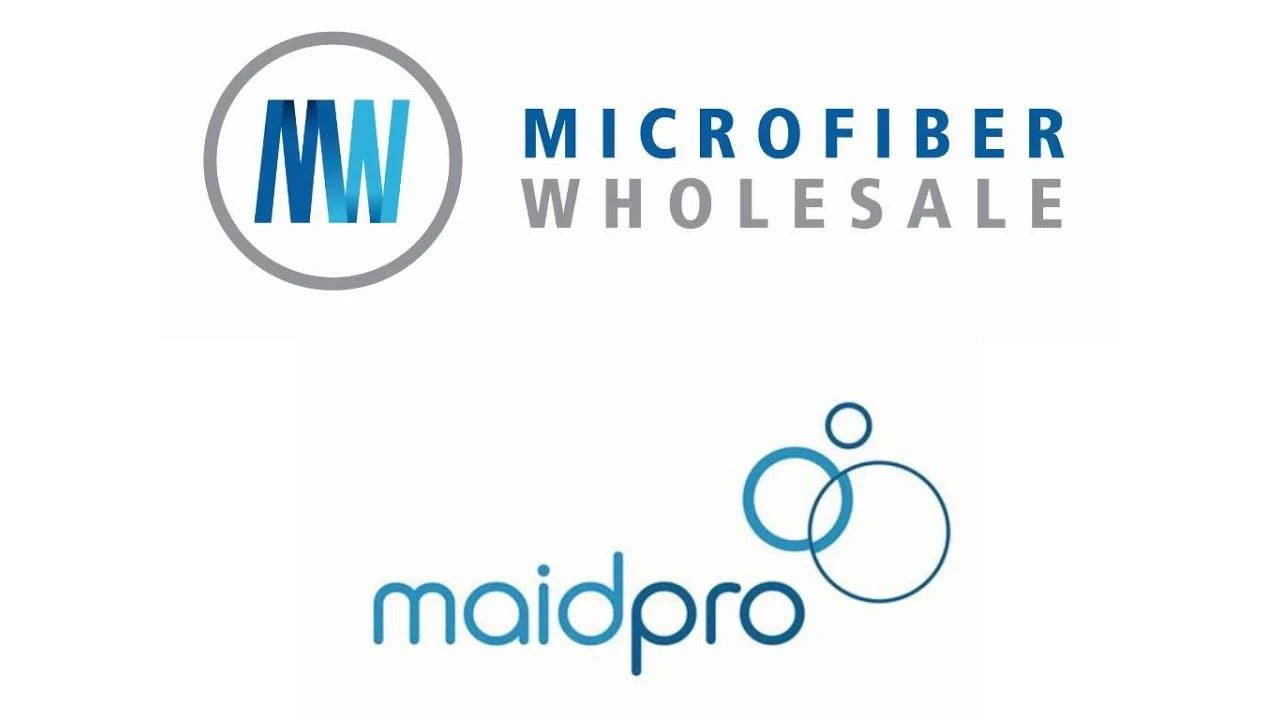 LESSONS FROM TWO DECADES IN CLEANING
MaidPro's chief cleaning officer, Melissa Homer, talks about 5 game changing lessons she has learned from 2 decades in cleaning! 
How Melissa dramatically improved the hiring process with one simple change.

Why you should treat employees just like you treat customers.

The two game changing strategies for cleaning a home

How "the cleaning spiral" makes cleaning easier and more fun

The exact types and ways Maid Pro uses Microfiber
Listen to the full interview below!
Written by
Melissa Homer
Chief Cleaning Officer at Microfiber Wholesale
VIEW WEBSITE
Melissa Homer is a professional cleaning expert with over 20 years experience in the commercial and residential cleaning industry. She is a highly trained cleaning professional, business consultant, and educator that specializes in cleaning product testing and research, premium surface care, cleaning safety, cleaning procedure efficiency, training documentation, and cleaning damage repair. Melissa has worked for some of the biggest names in the professional residential cleaning industry, including P&G Professional and MaidPro. She has been interviewed and quoted in numerous leading publications such as Martha Stewart Living, Real Simple, Consumer Reports, Better Homes & Gardens, U.S. News & World Report, and The Washington Post.
Easiest Way To Mop Your Floors
---