---
Floor Cleaning Made Easy with Microfiber Mop Pads & Heads

Our professional quality Microfiber Mops are great for your home or business. The individual fibers are split to allow the mops to pick up and hold dust, dirt and even liquid better than a cotton or synthetic mop. Because the fibers are positively charged, they attract the negatively charged dirt and grime that lives in the deepest crevice or crack in the floor. Microfiber floor mops remove over 99% of bacteria they reach. Get Free Shipping & No Minimum Order Quantity on our Microfiber Mops!
---
"I am always looking for great cleaning products to compliment my high benchmark results and that is why I have partnered with Microfiber Wholesale. Buying my microfiber products from them like the Microfiber Wet Mop Pads seemed like a no brainer to insure my customers are very satisfied with my services. Its what they do best offering the best made microfiber cleaning products for home and business that you can put to work right from the box without fail. Comparing their products with what others offered convinced me hands down that this is the absolute best decision you can make for your business and investment."
Pilar D., 4Higher Cleaning LLC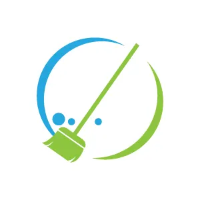 "Mojave Microfiber Dust Mops are our 'go to' dust mop. We find that they remove more fine dust than regular dust mops by getting right into the nooks and cranny's, and they give the floors a little buff and sheen at the same time 😊. Everyone appreciates a little more sheen! "
Jamie M., Damel Cleaning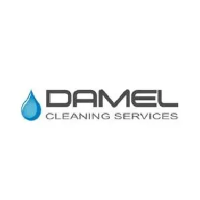 "The Large Microfiber Tube Mop is an excellent tool for big jobs. We have used it in medical facilities, restaurants, office buildings, outdoor patios and new construction. Every time, it does an excellent job collecting dirt and soaking up liquids. It does not just push the dirt around like cotton mops do! Additionally, it lasts a long time and retains its effectiveness after hundreds of washes. Several colors makes disinfecting and color-coding a breeze! This one is a staple for our business - wouldn't want to work a week without it!"
Joanna M., Winston Salem Cleaning Service