---
All Purpose Cloths & Terry Towels In Bulk!
Our high quality microfiber cleaning cloths make everyday cleaning tasks easy, efficient, & effective. Our below selection features a variety of terry style cloths. Microfiber Terry Cloths make for great all-purpose cloths and work great wet or dry. That's because the long looped ends make them soft, plush, and absorbent. Use any of the below microfiber cloths for cleaning, dusting, drying, and polishing on any surface.

Our best sellers are the Buff™ Pro Multi Surface. They were made with professional cleaners in mind, so we've ensured they are softer, thicker, more absorbent, and longer lasting then your average microfiber cloths. Because of this, there are literally hundreds of uses for these microfiber cloths for your home or cleaning business.
If you are looking to buy microfiber cleaning cloths in bulk, we offer free shipping and free returns on every order! We guarantee that they are made high quality, learn more here.
---
"Our staff really likes the Buff™ Pro Multi-Surface Microfiber Towels. We use 25 – 50 towels each day. They launder beautifully and make our jobs so much easier than any of the microfiber towels we have tried in the past. The wet floor mop pads are amazing also!"
Valerie L., CCI Cleaning Connection, Inc.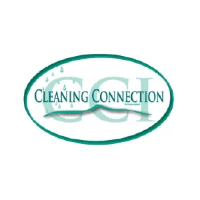 "The Buff™ Pro Multi-Surface Microfiber Towels were a real game changer for my business. The quality is fantastic! Not only do they save time, they're highly effective and cut down on my biggest supply expense - paper towels!"
Melody M., Freedom Cleaning Service, Inc.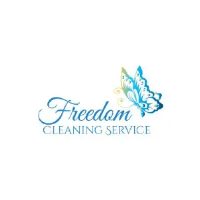 "We run a residential cleaning service and use the Economy All Purpose Microfiber Towels (color-coded to prevent cross-contamination) every day. They've held up to daily use and washings beautifully and the size is perfect to fold into quarters and have it fit your hand, and then refold to get another surface. Great quality, and super easy customer service to get them when we need more."
Melody M., Two Maids Oviedo