---
Buy Professional Quality Microfiber Towels & Rags For Everyday Cleaning!

Not all microfiber towels are created equal. Every single microfiber towel we carry features split microfibers, making them the best microfiber towels for commercial cleaning applications, including hospitals as well as homeowners who want to clean like a pro. These are leaps and bounds better than what you could buy in a retail store. Plus, our customers report them lasting up to 500 washings! Why waste money on a microfiber towel that'll wear in half the time…and only does the job half as good?
Since our towels feature split fibers, each of the hundreds of thousands of fibers have multiple edges which pick up and hold. This enables you to pick up and hold more dust, dirt and liquid than with traditional cotton, disposable cleaning towels, or even other lesser quality microfiber cleaning cloths. It's like having millions of tiny hooks (created by the splitting process) that scoop up dirt and dust particles, trap them inside the towel and don't let go, then gently release them when you toss them in the wash. We have microfiber towels for all-purpose cleaning, for glass and lens, and for auto detailing. With the best microfiber cleaning cloths your cleaning couldn't get any easier!

Looking for our best microfiber towels?
---
"The microfiber glass cleaning cloths are very effective in leaving crystal clear and residue-free surfaces. Unlike standard microfiber cloths which still manage to leave some residue and streaks behind even after several wipes, these are so effective that wiping once is all that's needed, saving valuable time."
Amy M., Peach State Cleaning Solutions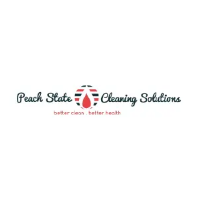 "Our staff really likes the Buff™ Pro Multi-Surface Microfiber Towels. We use 25 – 50 towels each day. They launder beautifully and make our jobs so much easier than any of the microfiber towels we have tried in the past. The wet floor mop pads are amazing also!"
Valerie L., CCI Cleaning Connection, Inc.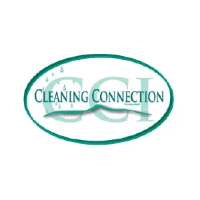 "We run a residential cleaning service and use the Economy All Purpose Microfiber Towels (color-coded to prevent cross-contamination) every day. They've held up to daily use and washings beautifully and the size is perfect to fold into quarters and have it fit your hand, and then refold to get another surface. Great quality, and super easy customer service to get them when we need more."
Melody M., Two Maids Oviedo