---
Microfiber Industrial Commercial Wet Mops for Floors

The most absorbent mops on the market! Our microfiber industrial wet mops are made from the same woven microfiber material found in our towels. These wet mops really grab the dirt while absorbing liquid for faster drying times. Machine washable and durable, these commercial wet mops for floors stand up to day-to-day use.

---
"We use the Large Microfiber Tube Mop in all of the important accounts we clean that have large floors that need to be kept looking their best. The Microfiber Tube Mop picks up more dirt than your conventional cotton mop and on some floor surfaces you can really feel it grab. When it gets dirty just throw it in the washer and it's like new!"
Chris V., ServiceMaster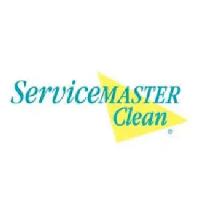 "The Large Microfiber Tube Mop is an excellent tool for big jobs. We have used it in medical facilities, restaurants, office buildings, outdoor paitios and new construction. Every time, it does an excellent job collecting dirt and soaking up liquids. It does not just push the dirt around like cotton mops do! Additionally, it lasts a long time and retains its effectiveness after hundreds of washes. Several colors makes disinfecting and color-coding a breeze! This one is a staple for our business - wouldn't want to work a week without it!"
Joanna M., Winston Salem Cleaning Service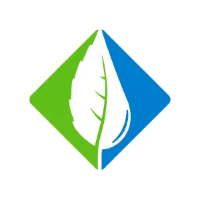 "Bonita's Classic Cleaning LLC recently switched from regular old mops to the Microfiber Tube Mop. My employees and I like how light they are, evenly it mops, dries fast and leaves no streaks or water marks behind. We also regularly wash our mops and the Microfiber Tube Mop is easy to throw in the wash with my flat Microfiber Mops."
Monica M., Bonita's Classic Cleaning LLC