---
Best Microfiber Dusters For Cleaning

A microfiber duster is considered one of the best dusters on the market because microfiber cleans better than other materials. Dust is negatively charged so it is attracted to the positively charged microfiber duster material. With other duster cleaning materials, you're just pushing dust around, but with a microfiber duster you're actually lifting and getting rid of the dust. Our microfiber dusters hold on to the dust until it's washed or rinsed out, and unlike other major brands, you don't toss our dusters in the trash, you toss them in the washer. You won't need a new one for hundreds of washings when you care for them correctly. Shop our microfiber products below for the best dusters, mitts, gloves, and sponges.

"After disappointment with three prior fluffy dusters, we standardized on the Microfiber Flexible Fluffy Duster because of its great performance, durability, ease to clean, and most important, ability to screw onto the same pole we use for mopping. Big plus for me is that all my cleaners love it and have said "keep it!" no more testing comparable dusters."
Steve P., Ansley Home Cleaning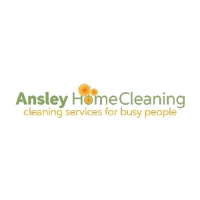 "We have tried several professional high dusters ever since we opened our doors over a year ago. The high duster sold by Microfiber Wholesale is the only professional high duster that our company, Busted Knuckles Cleaner will use!"
Kerri C., Busted Knuckles Cleaning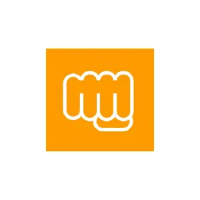 "We love our Microfiber Flexible Fluffy Dusters. They allow up to clean places where cleaning with a regular microfiber cloth won't work well, such as crowded spaces, on the backs of tall cabinets where most staff can't reach, and in smaller cervices like electronics and machines. We especially like that it can attach to the mop pole and bends, so we can grab high dust like cobwebs, ceiling fans, and atop conduit/water pipes. My staff doesn't clean without it in their caddies. It's also affordable enough that when necessary, we can purchase new ones if necessary."
April W., April Fresh Cleaning