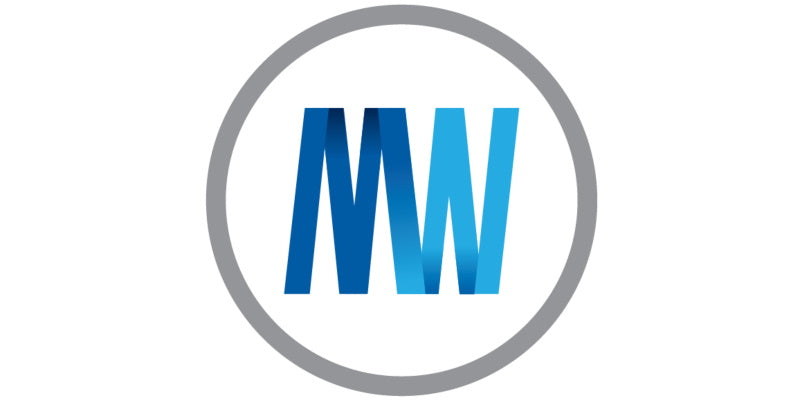 HELPING CANCER PATIENTS AND FINDING FULFILLMENT
Learn how a Georgia Cleaner found new joy in her business working with Cleaning For A Reason, a nonprofit organization that provides free house cleaning for cancer patients. There are marketing benefits in showing your values to your community.
Written by
Melissa Homer
Chief Cleaning Officer at Microfiber Wholesale
VIEW WEBSITE
Melissa Homer is a professional cleaning expert with over 20 years experience in the commercial and residential cleaning industry. She is a highly trained cleaning professional, business consultant, and educator that specializes in cleaning product testing and research, premium surface care, cleaning safety, cleaning procedure efficiency, training documentation, and cleaning damage repair. Melissa has worked for some of the biggest names in the professional residential cleaning industry, including P&G Professional and MaidPro. She has been interviewed and quoted in numerous leading publications such as Martha Stewart Living, Real Simple, Consumer Reports, Better Homes & Gardens, U.S. News & World Report, and The Washington Post.
Easiest Way To Mop Your Floors
---