16" x 16" MW Pro Multi-Surface Microfiber Towels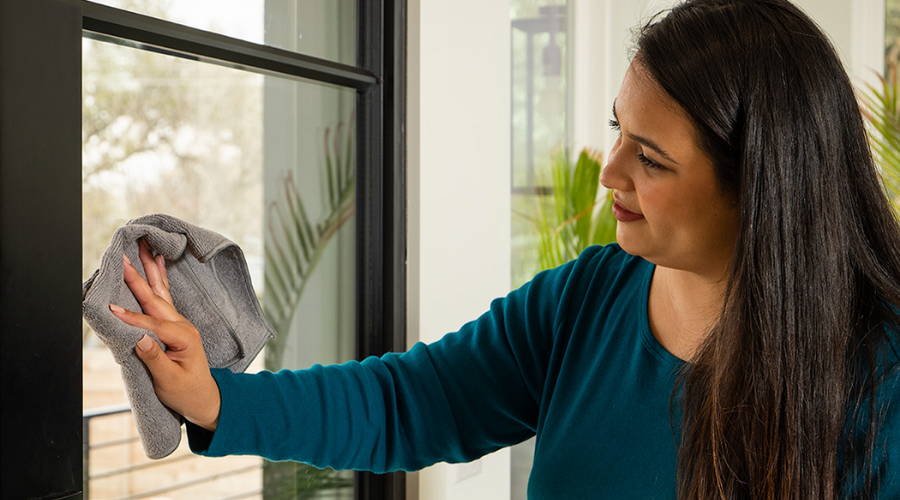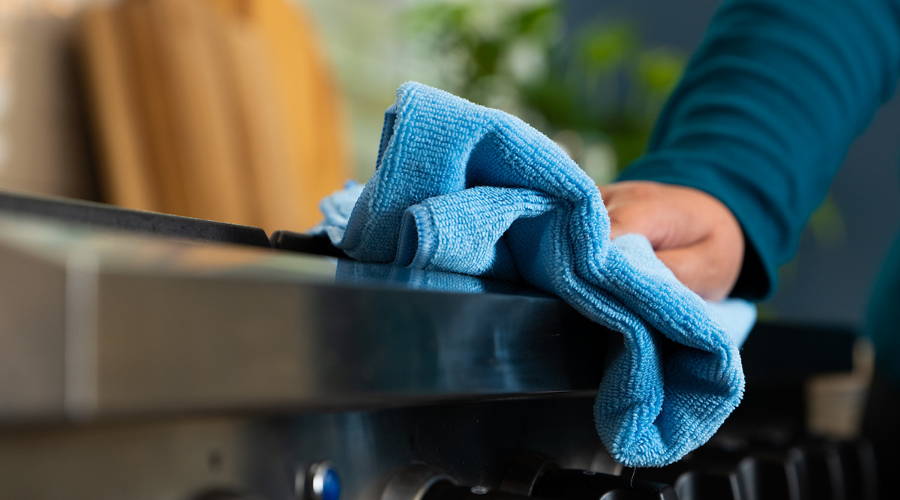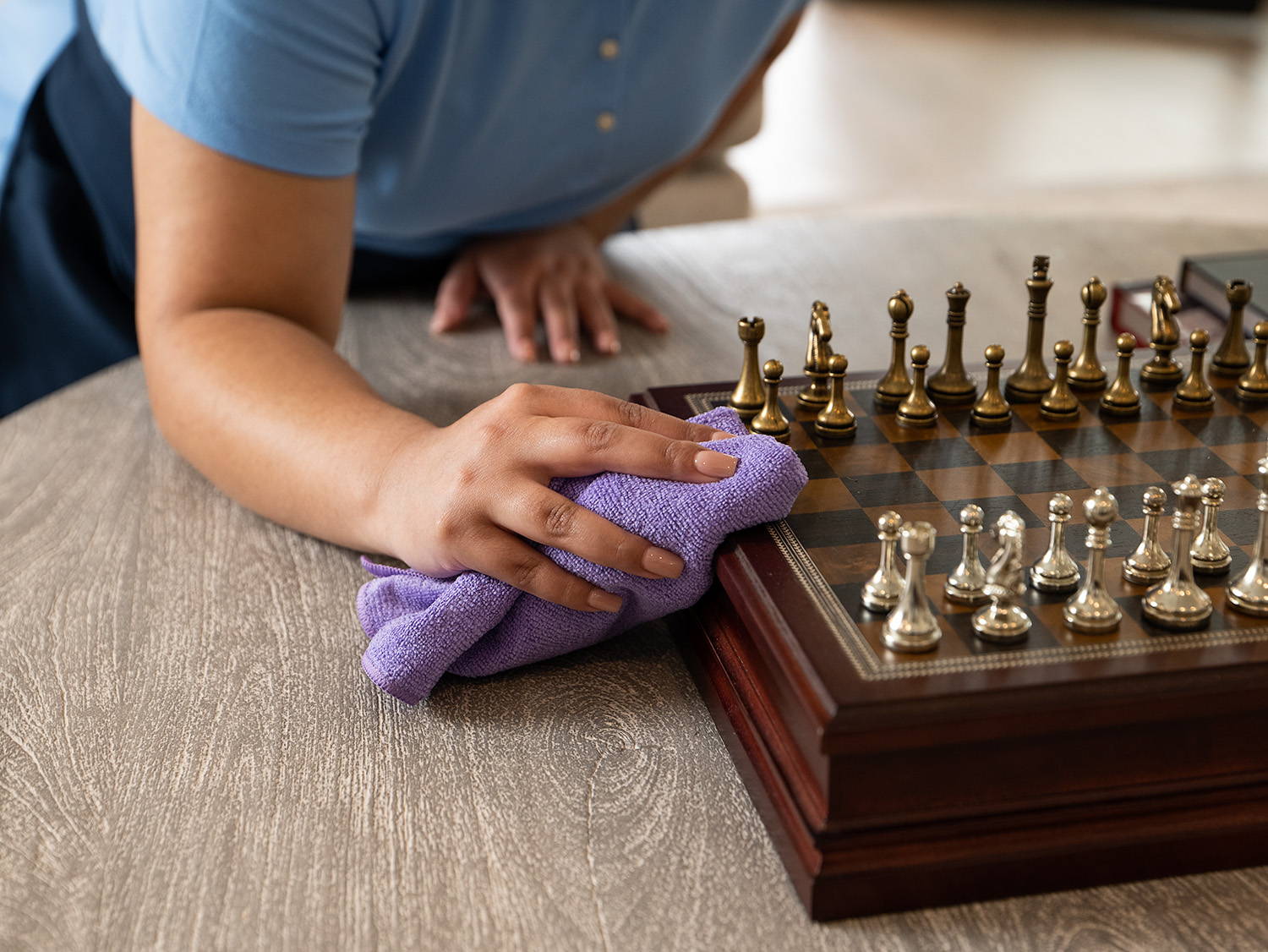 To ensure your success with our products, we've developed the following content. Watch the videos provided and connect with us through our online chat for further information.
Discover the future of drying technology with our cutting-edge microfiber towel! Join us in this video as we unveil the features of our towel that make traditional options a thing of the past. Experience unmatched absorbency, lightweight design, and ultimate convenience.
2. How to Use Our Microfiber Towels
Learn the techniques and tips for maximizing the effectiveness of our towels. Whether it's for quick spills, thorough cleaning, or luxurious self-care, we've got you covered.
3. How to care for your microfiber
Extend the life of your microfiber towels with our essential care guide presented in this video. Discover the expert-recommended methods to ensure your microfiber items remain as effective as day one, even after countless washes.
If you're wondering why the packaging looks different...
Dont' worry, these are still the exact same towels!
The difference is, we've vacuum-sealed them so we could reduce the
volume of packaging materials to significantly lower our carbon footprint.
We're always finding ways to improve and contribute to a better world,
and we thank you for doing your part, too!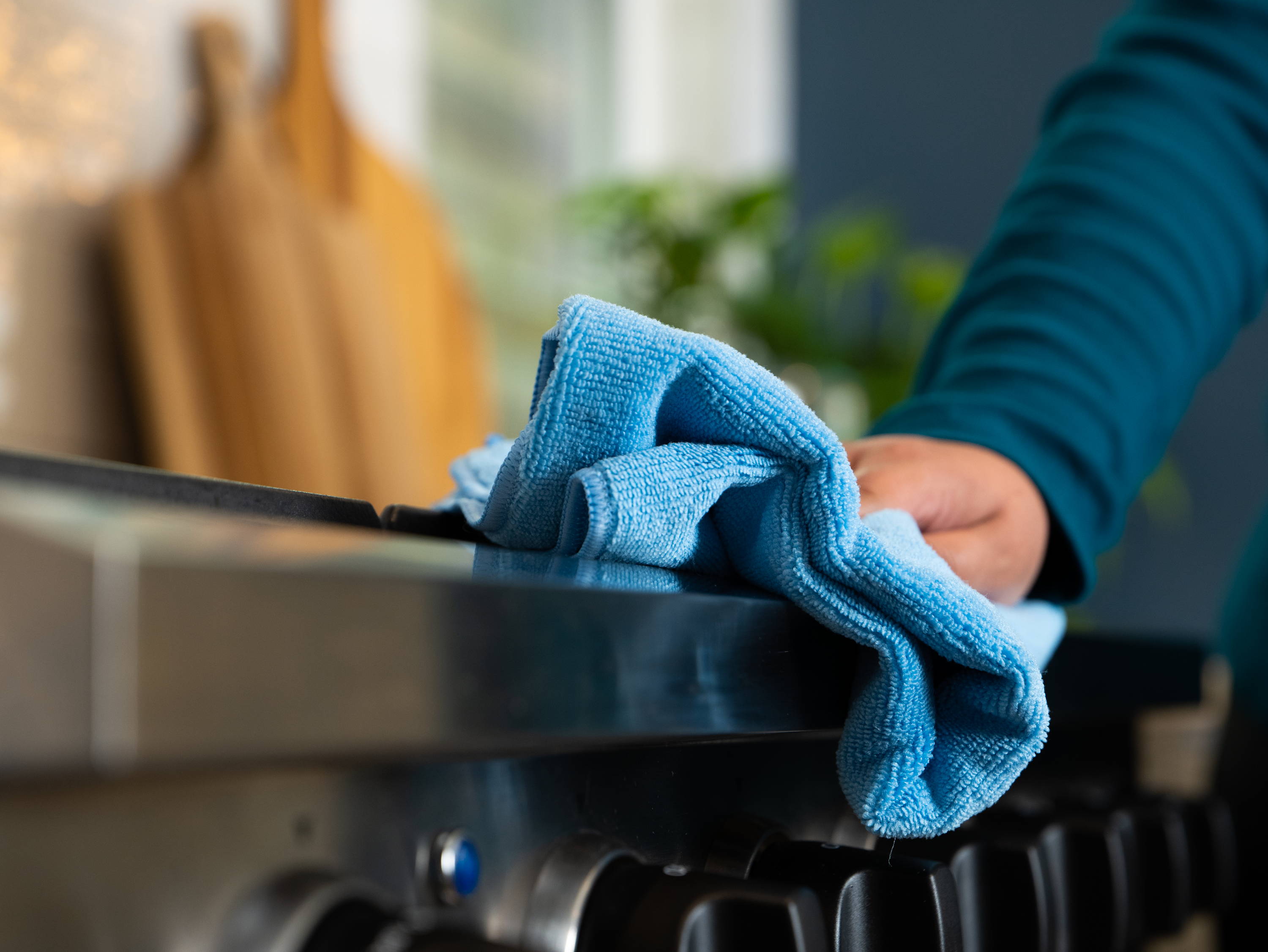 Learn all about our microfiber towels on our blog.
The Best Microfiber For Less
Explore our variety of exceptional microfiber products.
18" Chenille Microfiber Mucho Mop
Transforms the traditional flat mop into floor-to-ceiling cleaning machine.
$29.98
37 review(s)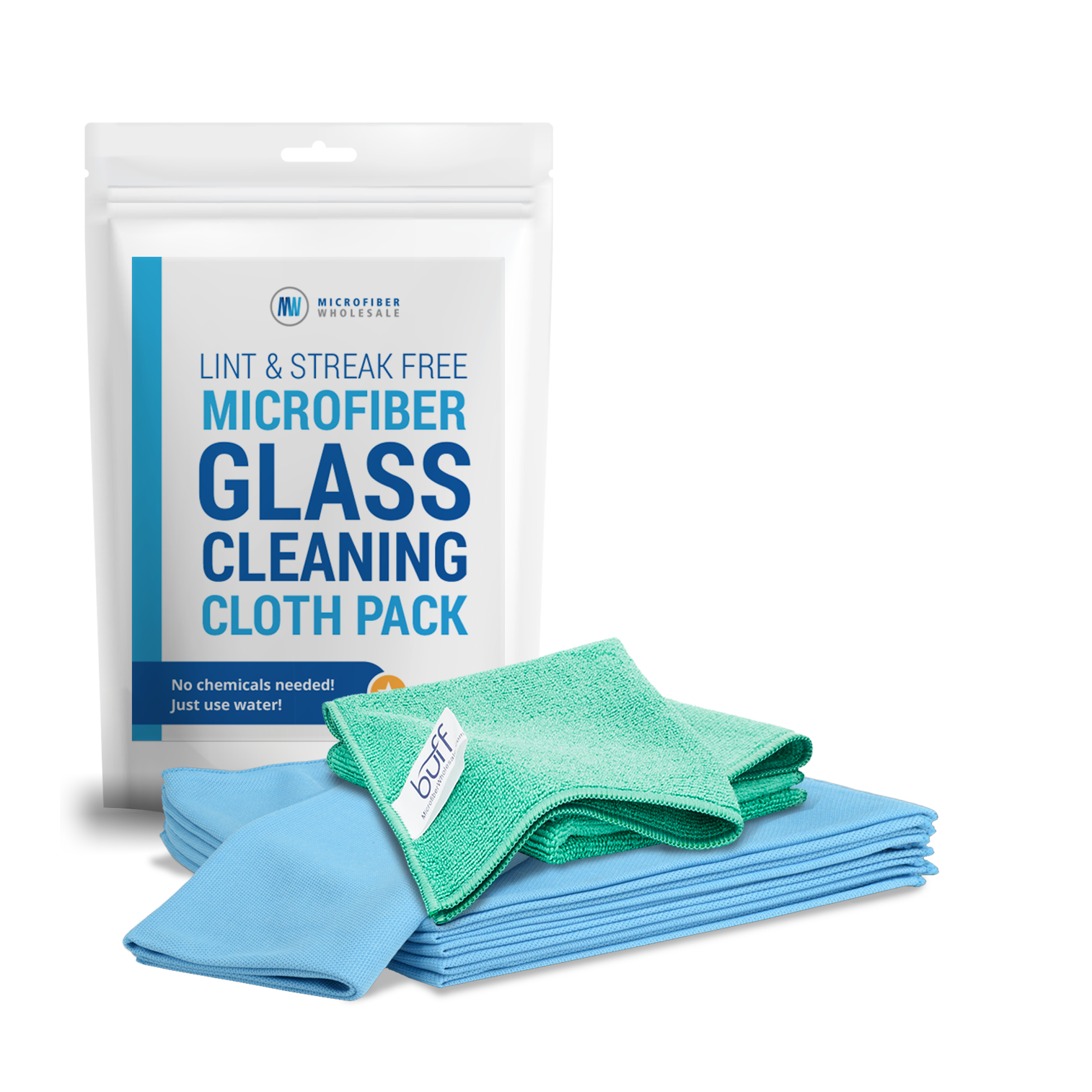 Get glass, mirrors, and stainless steel sparkling with just water.
$15.98
89 review(s)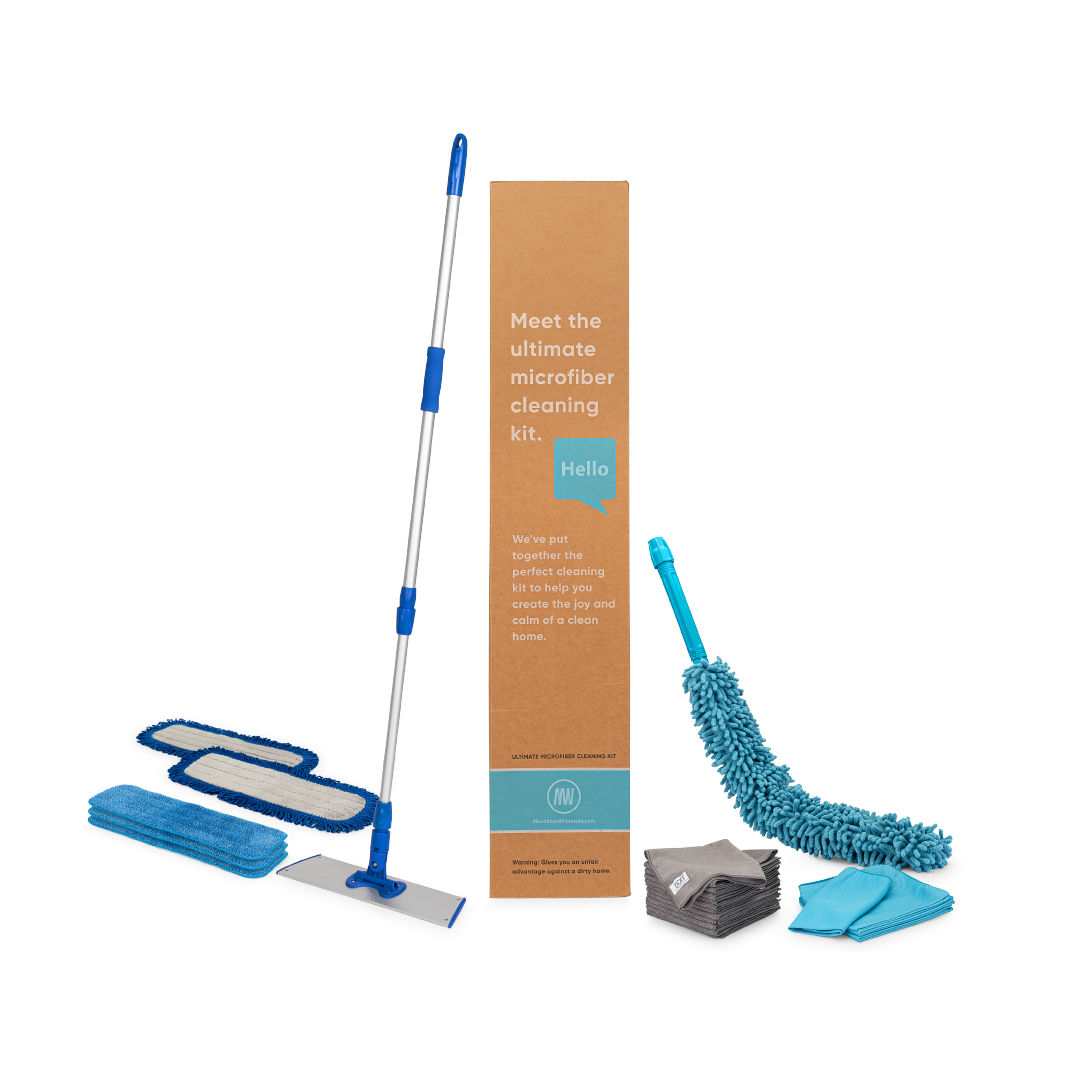 Ultimate Microfiber Cleaning Kit
Everything you need to keep your home professionally clean.
$99.98
35 review(s)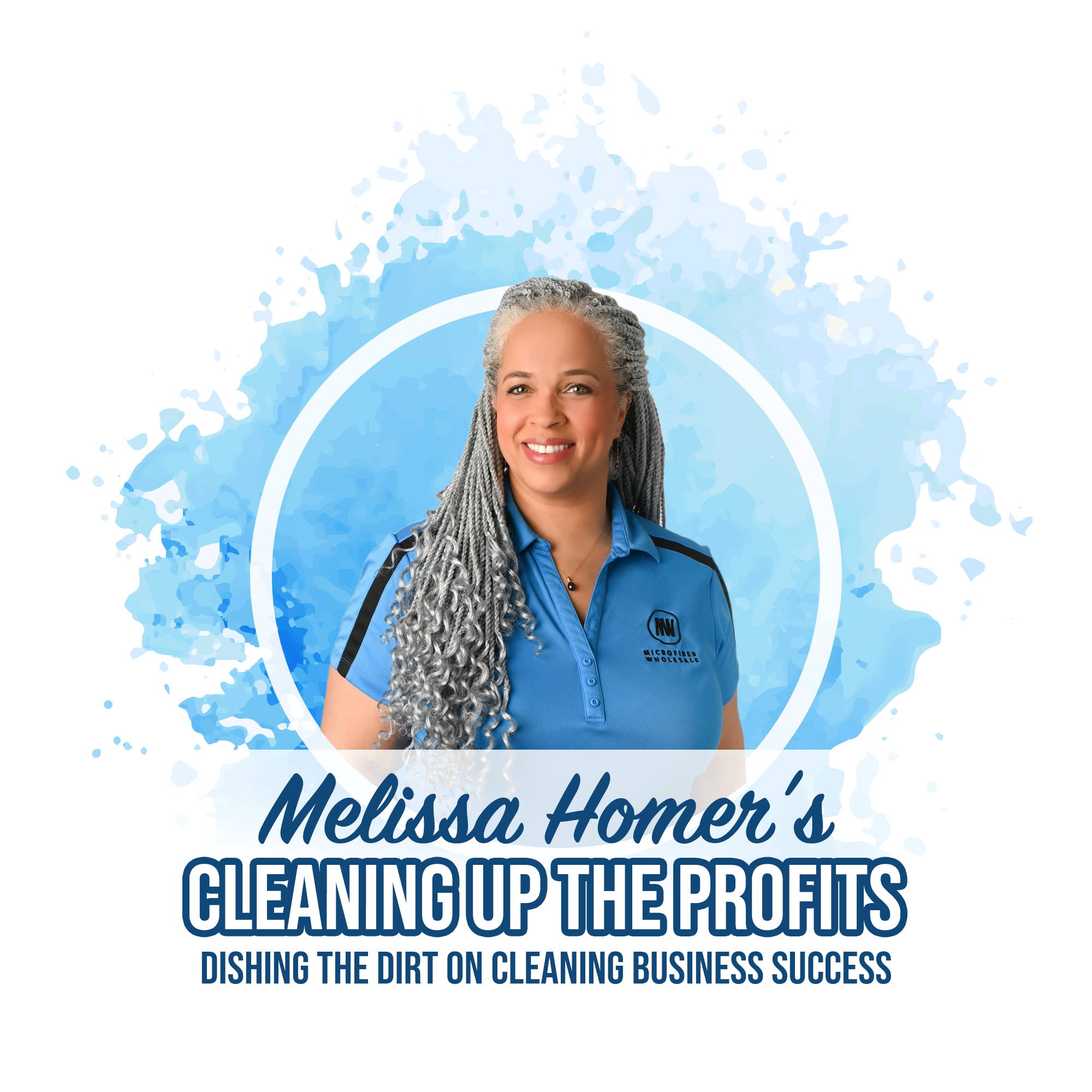 Get Enrolled for FREE in Our Cleaning Education Series


Microfiber Wholesale has invested in hiring a full-time professional cleaning expert, Melissa Homer.

Melissa has over 20+ years of experience in product testing, cleaning business coaching, cleaning training program writing, and more!

We provide access to her incredible, industry-specific, educational content FREE for Microfiber Wholesale customers.  

Melissa is accessible in a variety of ways for Microfiber Wholesale Customers to get their questions answered quickly.  
If you prefer to learn from other cleaning industry experts besides just Melissa, we're running a recurring video series "Cleaning Up the Profits: Dishing the Dirt on What It Takes to Succeed in the Cleaning Industry" where she interviews successful cleaning business owners from across North America and shares their hard-earned wisdom with the world.