The Mucho Mop Baseboard Pro™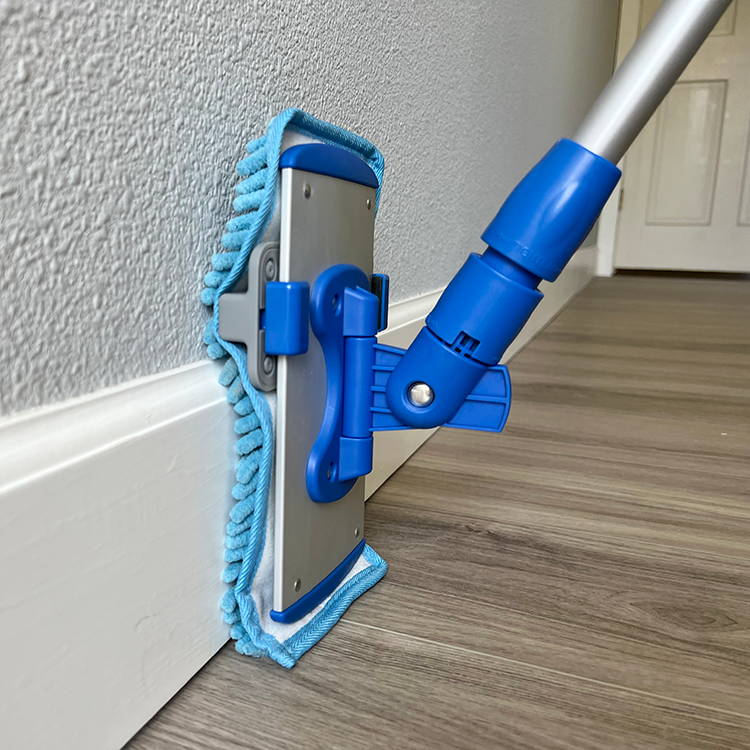 Welcome to the Baseboard Pro™ setup guide!
You're just a few simple steps away from transforming the way you clean your baseboards—no more bending over—and enjoying a professional tool built for a lifetime of use.
This page will walk you through assembly and provide insights into how to get the most out of your Baseboard Pro™.
How to Assemble Your Baseboard Pro™
If you encounter any issues, or have questions along the way, we're here to help!
Don't hesitate to reach out to us at service@microfiberwholesale.com.
Your satisfaction is our priority!
How to Care For Microfiber
Learn the techniques and tips for maximizing the effectiveness of our towels. Whether it's for quick spills, thorough cleaning, or luxurious self-care, we've got you covered.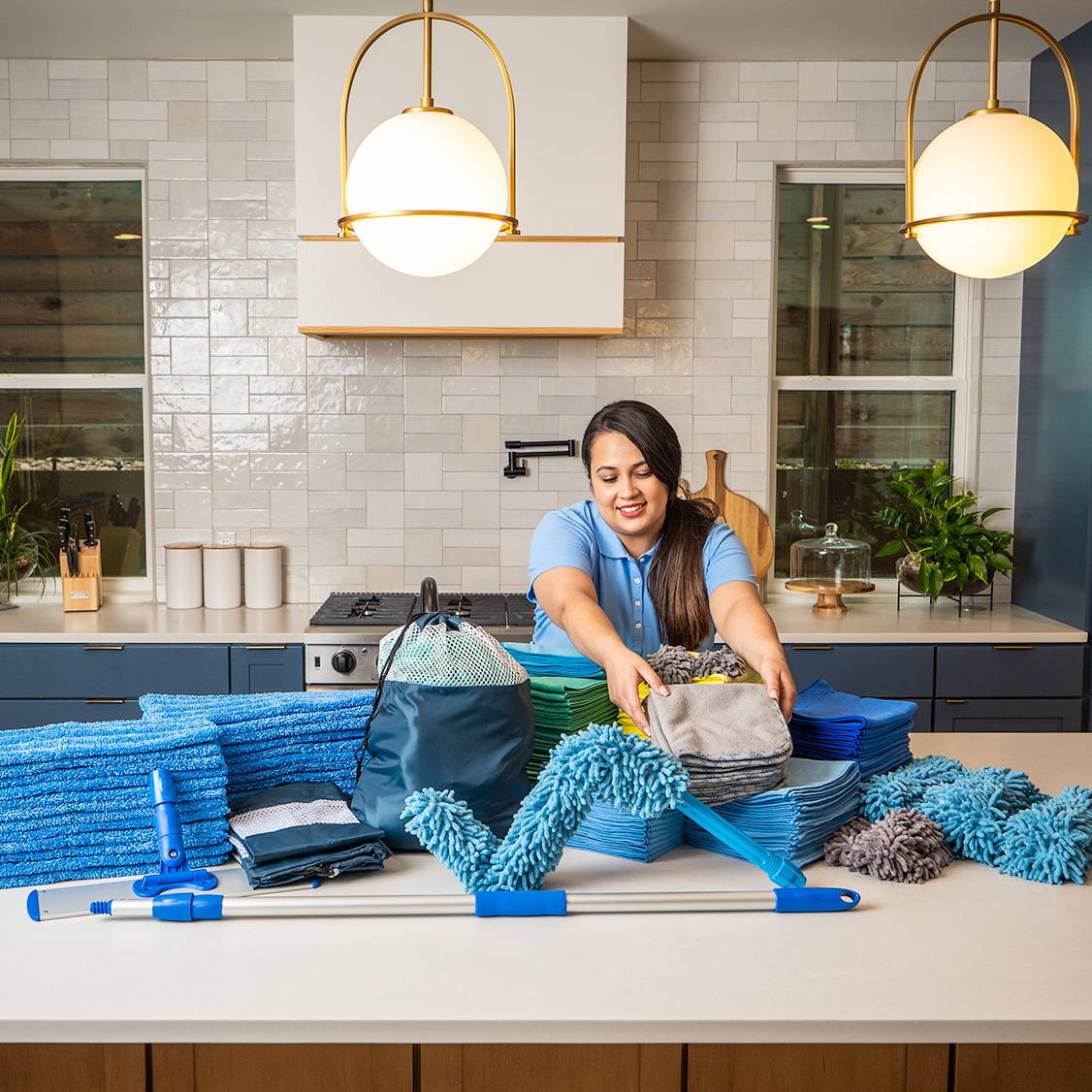 Check out Our Other Incredible Products
Our Microfiber is built differently.
With more microfiber than other microfiber products on the market, and high-quality, heavy-duty hardware, you can rely on our products to deliver professional results, and last for years to come.
Start cleaning faster and better today.
Microfiber from the Microfiber Experts
Personal

Service
We're here to help. Contact us by phone, email chat.

Quality Products
Designed for cleaning pros to be efficient and effective.

Expertise
We've been in business for over 70 years and have a wealth of info in our knowledge base.

Oh, and Free Shipping and Returns!
Some of Our Favorite Products
18" Chenille Microfiber Mucho Mop
Transforms the traditional flat mop into floor-to-ceiling cleaning machine.
$29.98
37 review(s)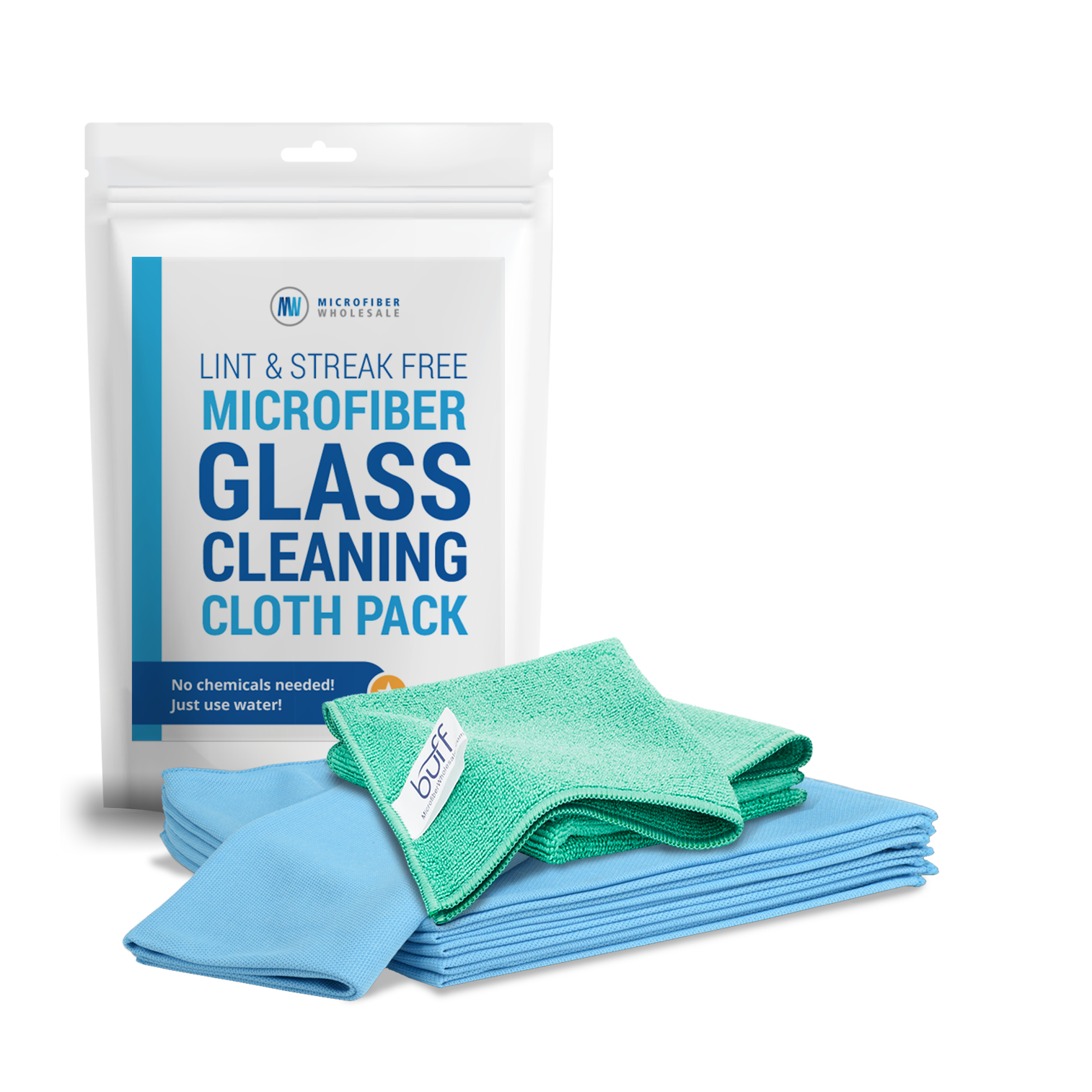 Get glass, mirrors, and stainless steel sparkling with just water.
$15.98
89 review(s)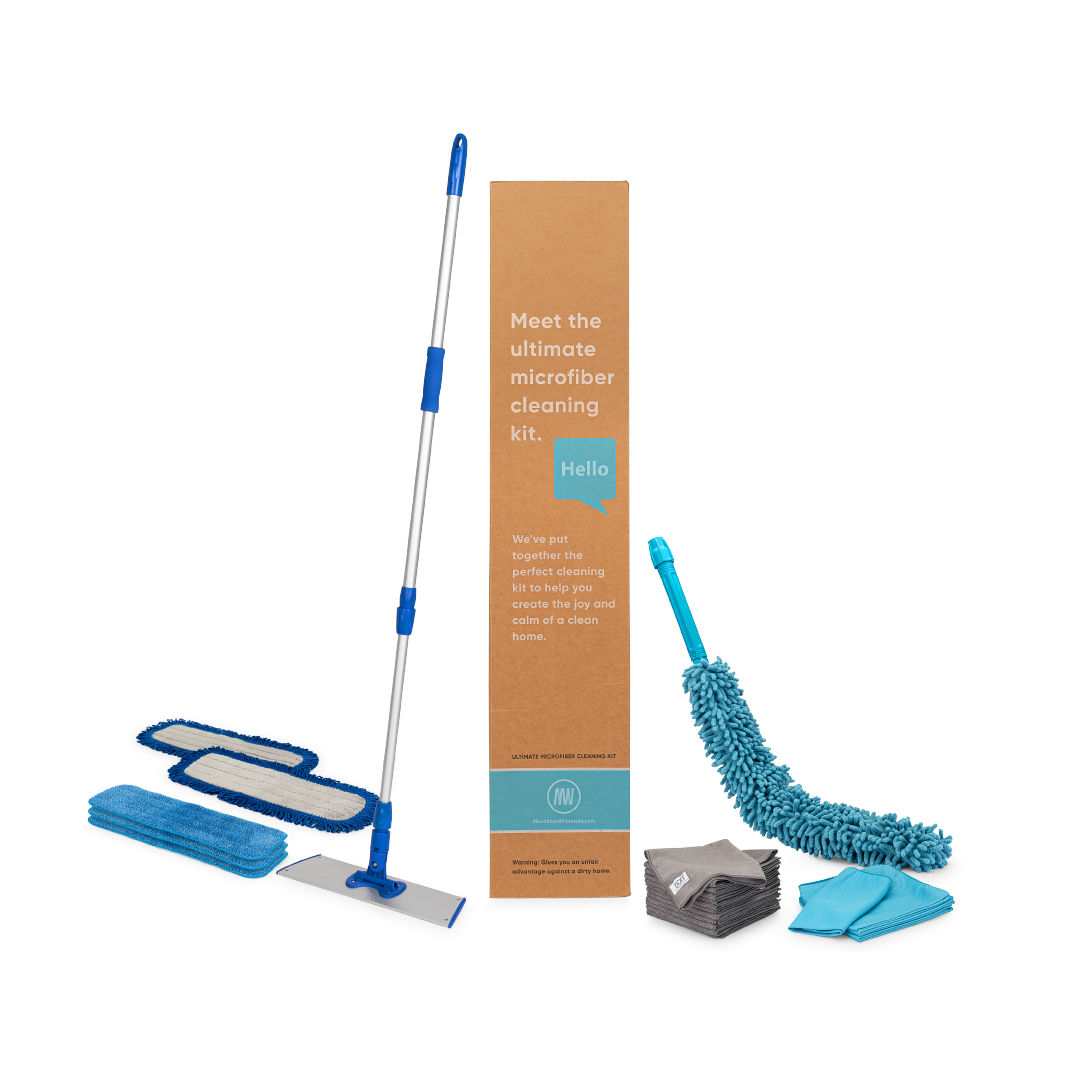 Ultimate Microfiber Cleaning Kit
Everything you need to keep your home professionally clean.
$99.88
35 review(s)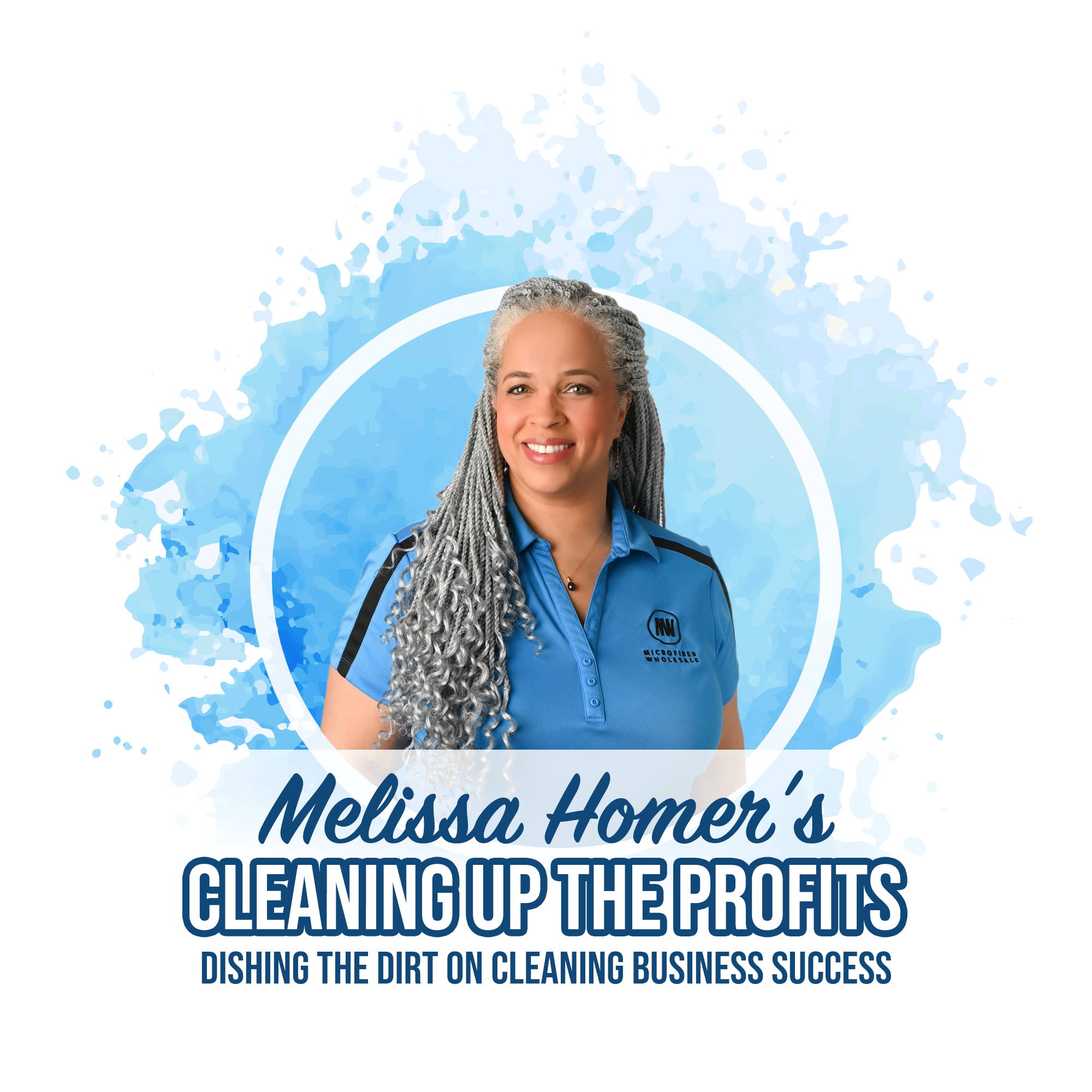 Get Enrolled for FREE in Our Cleaning Education Series


Microfiber Wholesale has invested in hiring a full-time professional cleaning expert, Melissa Homer.

Melissa has over 20+ years of experience in product testing, cleaning business coaching, cleaning training program writing, and more!

We provide access to her incredible, industry-specific, educational content FREE for Microfiber Wholesale customers.  

Melissa is accessible in a variety of ways for Microfiber Wholesale Customers to get their questions answered quickly.  
If you prefer to learn from other cleaning industry experts besides just Melissa, we're running a recurring video series "Cleaning Up the Profits: Dishing the Dirt on What It Takes to Succeed in the Cleaning Industry" where she interviews successful cleaning business owners from across North America and shares their hard-earned wisdom with the world.