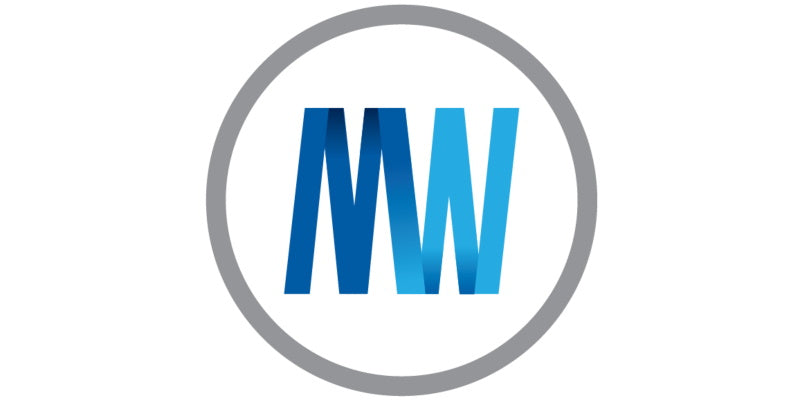 Microfiber and Heat Don't Mix
As you all know Microfiber is an incredible cleaning tool. However, it is important to remember that as great as microfiber is, you cannot use it everywhere. It's replaced so many of our traditional cleaning methods in so many applications. A few years ago in a restaurant the same cotton bar mop that would be used for everything in the kitchen would also be used to wipe down table between customers and probably even to wash the windows. Now in many cases microfiber has replaced the cotton bar mop in the front of the house, however in the kitchen you probably won't find much of it with the possible exception of it being used to dry dishes and polish flatware.
There's a very good reason microfiber can't replace cotton in the kitchen; it melts when exposed to heat.
If you try to use our all purpose microfiber towel to remove a vegetable grilling basket from a 400+ degree barbecue or dry too close to a lit gas stove, the towels won't catch on fire, but they will melt like a plastic would when exposed to high heat. The reason for this is the polyamide (nylon) fibers in the towels have a relatively low melting point. Because of this you have to be careful when using microfiber in a kitchen or other application with the possibility of exposure to high heat. 
Written by
Melissa Homer
Chief Cleaning Officer at Microfiber Wholesale
VIEW WEBSITE
Melissa Homer is a professional cleaning expert with over 20 years experience in the commercial and residential cleaning industry. She is a highly trained cleaning professional, business consultant, and educator that specializes in cleaning product testing and research, premium surface care, cleaning safety, cleaning procedure efficiency, training documentation, and cleaning damage repair. Melissa has worked for some of the biggest names in the professional residential cleaning industry, including P&G Professional and MaidPro. She has been interviewed and quoted in numerous leading publications such as Martha Stewart Living, Real Simple, Consumer Reports, Better Homes & Gardens, U.S. News & World Report, and The Washington Post.